Give your buggy a true "off-road" look with the 4-point show cage kit from Berrien Buggy by Acme. Made from 1 1/2″ OD tubing, it is designed to fit inside our 4 passenger hardtop. Available as a knockdown kit or fully welded. Fits our Nostalgia body or an original Meyers' Manx. Please specify if your body was produced AFTER March 2014.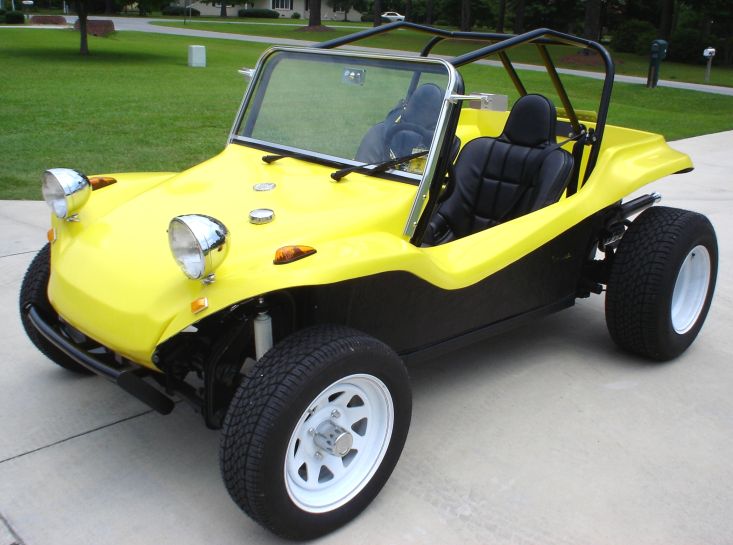 ---
Knockdown Kit – C058-BB351
Fully Welded – C058-BB351A
For pricing and shipping information, please visit an authorized Berrien Buggy dealer or contact our preferred dealer, Acme Car Company.
---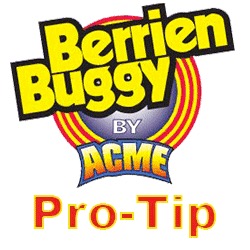 Tank's Tip:
Show cage is NOT intended for rollover protection.