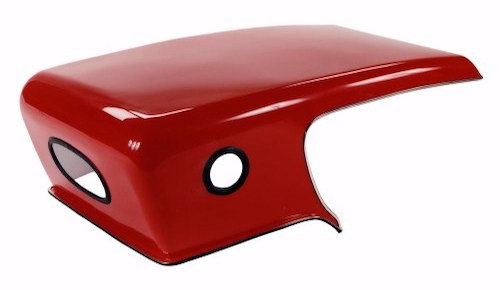 Complete that Nostalgic look with the four-passenger hardtop from Berrien. Made of durable fiberglass in your choice of standard or metal flake gel coat colors. Shown with OPTIONAL Oval Rear Window and 9″ Porthole Side Windows. Fits Nostalgia only.
Available For:
Available With:
Oval Rear Window
9″ Porthole Side Windows
Available In:
Gel Coat
Metal Flake
Electric Metal Flake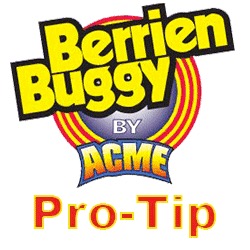 Tank's Tip:
It's a good idea to install your hardtop and windshield together. Slight changes in the angle of the windshield can cause major problems later on if you decide to add a hardtop. If you think you might want a hardtop, don't wait! You can always store the hardtop when you feel like getting some sun!